Copyright © 2012 Northeast District Council.

All rights reserved.

Pentecostal Assemblies of the World, Inc.

Headquarters: Indianapolis, Indiana

The honorable Bishop Charles H. Ellis III is the Senior Pastor of Greater Grace Temple in Detroit, Michigan,  United States of America. He pastors nearly 8,000 and is known as a leader "with a heart for people." In 2002, Bishop Charles, his lovely wife, Crisette Ellis and the GGT (Greater Grace Temple) family celebrated the Grand Opening of their new 36 million dollar worship facility. Their vision had come to pass! This state of the art masterpiece includes a 4,000 seat auditorium,  an elegant banquet hall and conference center. Under Bishop Ellis' leadership Greater Grace Temple now has over 300 ministries including the following, which extend beyond its religious mandate. 
More Information
INTERESTED IN BECOMING A MEMBER?

Give us a call at

(317) 547-9541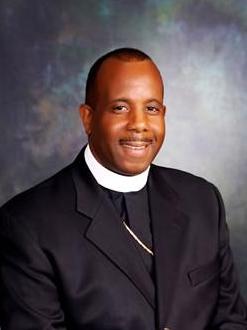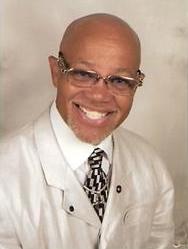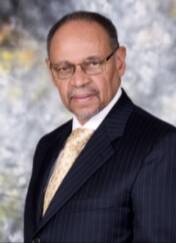 The honorable Bishop Richard E. Young's faithfulness to the Lord has blessed him and his lovely wife, Lady Arlene M. Young tremendously and helped them to make great strides in the ministry of the gospel of Jesus Christ.

Bishop Theodore L. Brooks, Sr.

With the lovely Lady L. Janice Brooks at his side, he is the pastor of Beulah Heights First Pentecostal Church in New Haven, Connecticut, USA. He is also the Diocesan of the Connecticut District Council of the Pentecostal Assemblies of the World, Inc. (P.A.W.). 
More Information
Proud Members of the PAW, Inc.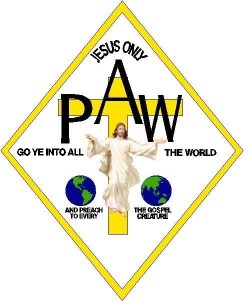 Presiding Prelate - Charles H. Ellis, III