Copyright © 2012 Northeast District Council.

All rights reserved.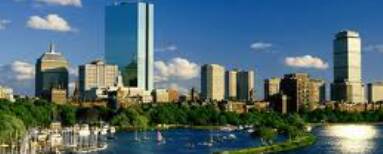 The Northeast District Council was birthed at the Emmanuel Temple Pentecostal Church in the year of our Lord 1934, under the leadership of Bishop Samuel Grimes.  In 1967 Bishop Thomas J. Weeks became the Diocesan and was faithful for 42 years.  After his emeritus status, Bishop Michael D. Hannah, Sr. of Baltimore Maryland was appointed our diocesan in 2009.

We are affiliated with the Pentecostal Assemblies of the World, Inc. where Bishop Charles H. Ellis III is the presider of the Pentecostal Assemblies of the World, Inc.  Supporting him with his many responsibilities for more than 1.5 million members worldwide, including Africa, Asia, Europe, Australia and New Zealand are the honorable Bishops Richard E. Young, 1st Assistant Presider and Dr. Theodore L. Brooks, Sr., 2nd Assistant Presider.
More Information
Have a Question or Praise?

Name:

Email:

Question/Praise:

2nd Assistant Presiding Bishop of the P.A.W.,  Michael  D. &

Lady Jeanette Hannah!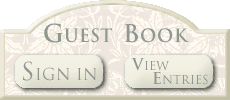 This page was last updated: September 15, 2019

Please visit our Media section for upcoming events in the NDC local churches.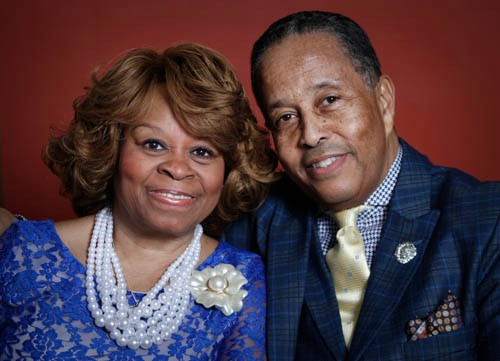 Praise the Lord everyone.

The linc for the 
Sponsor Sheet
for Bible Bowl. Please participate and help us get everyone to the Convention.
We would like to have at least  2 adult teams, 2 JR teams and 1 PAW team. Every little bit helps.re to add text.

Like us on our Facebook page

Northeast District Council, PAW Inc.