Copyright © 2012 Northeast District Council.

All rights reserved.

Northeast Institute of Ministry

"A Certified Aenon Bible College Extension"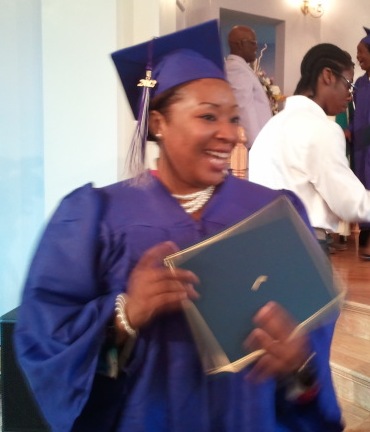 Dawn Wellington

Class of 2012

The Northeast Institute of Ministry exists to prepare a spiritually aware, well educated, socially conscious, and committed individual for Christ-centered ministries and servant-leadership in a diverse, global society while upholding apostolic principles.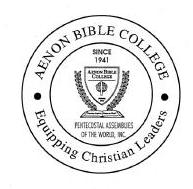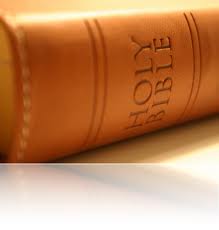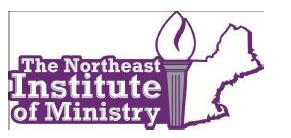 IMPORTANT INFORMATION:  In order to bring NIM in line with the Aenon structure there is a reduction in cost from $100 to $60/credit.  When you sign up for the Ministerial course it will only cost you $180 not $300. 
Read more .....
Enrollment is open for the following classes to begin in January 2015.

License Preparation: This class is open to those who have local license and wish to have a Licence with the Pentecostal Assemblies of the World, Inc. Course subjects to include Pulpit Etiquette, Sermon Preparation, and various other aspects of ministry. Cost is $200.00 plus $25 registration fee.

Follow this Link for the Complete

Aenon Course Catalog

Is a 6-week course on Rapture Preparation taught by Bishop Michael D. Hannah, Sr.

- It is designed with the working professional in mind

- It equips men and women to think biblically and theologically about being Rapture Ready

- It is for learners of all levels.....Pastors, ministers, teachers, leaders, deacons, administrators, Group leaders, youth workers, laity, etc...

If you have an interest in gaining knowledge in core biblical and theological beliefs enroll now! Detailed information is listed on the
flyer
in Upcoming Events.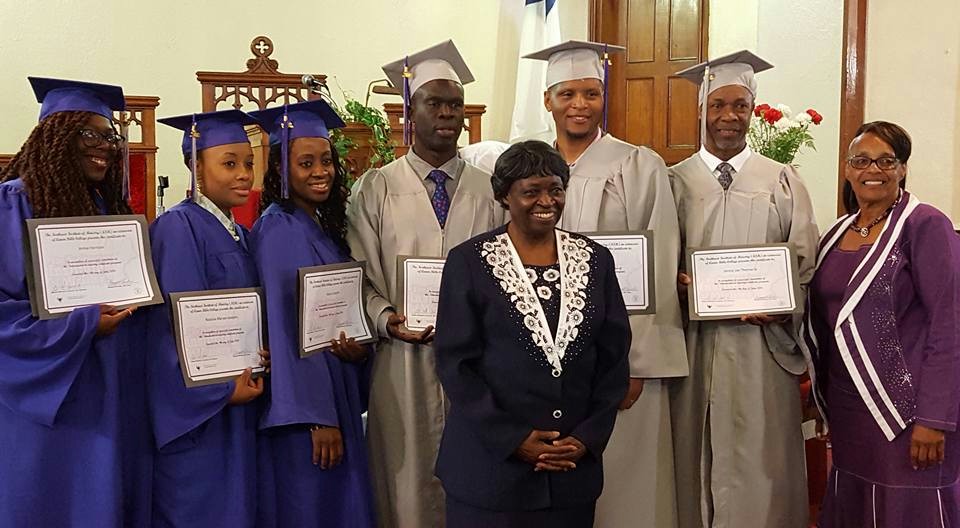 Like us on our Facebook page Northeast District Council, PAW Inc.