© 2010 Company Name. All rights reserved.

NDC Forms

This page will provide you with the links for all NDC forms and flyers so that you can download them. Please be sure if the forms are front to back to set your printer or copier so that the forms are not upside down. If it's not necessary to send the forms front to back, then just set your printer or copier to single copies.

Most forms are in PDF. Some are Word or in Excel.

Got a question or comment?

Name:

Email:

Question/Comment:


Bishop Michael D. Hannah, Sr. Diocesan

2nd Assistant Presiding Bishop of the P.A.W.

Christ Tabernacle Apostolic Church (CTAC)

1189 Main Street

Worcester, MA  01603

Website:  www.ctacministries.org

Phone: (508) 459-9002

General email: ctac.sis.val@gmail.com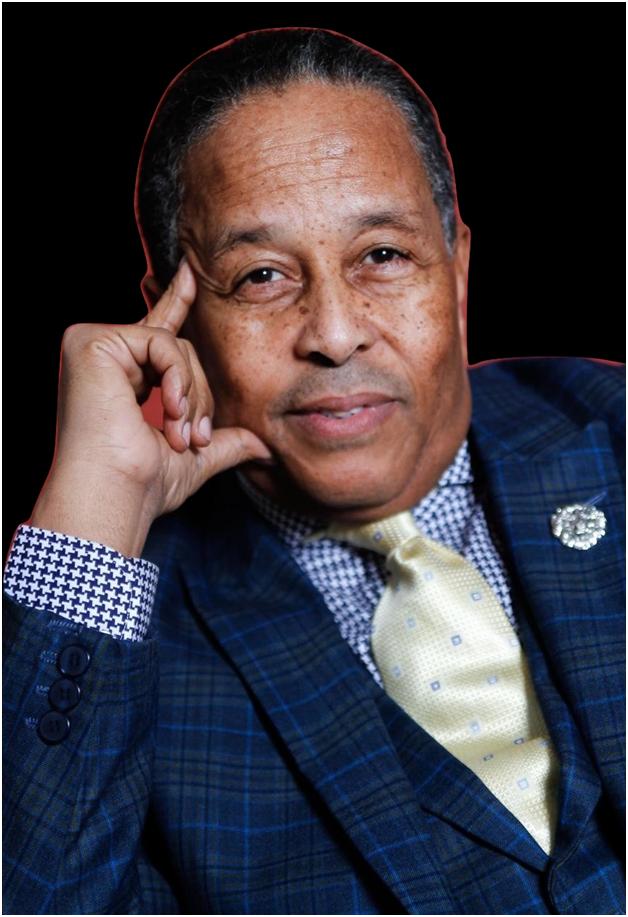 Click here tLike us on our Facebook page Northeast District Council, PAW Inc. add text.